Library
LAYING STRONG ACADEMIC FOUNDATION & BEYOND
"A library is a delivery room for the birth of ideas, a place where history comes to life."
The library of Indian Education School of BharatiyaVidyaBhavan, Kuwait with its first-rate collection of books, periodicals and a variety of services, acts as a support and inspiration to the teaching and learning community of the school.The school library provides information and ideas that are fundamental to functioning successfully in today's information and knowledge-based society. The school library equips students with life-long learning skills and develops the imagination, enabling them to live as responsible human beings in the modern society.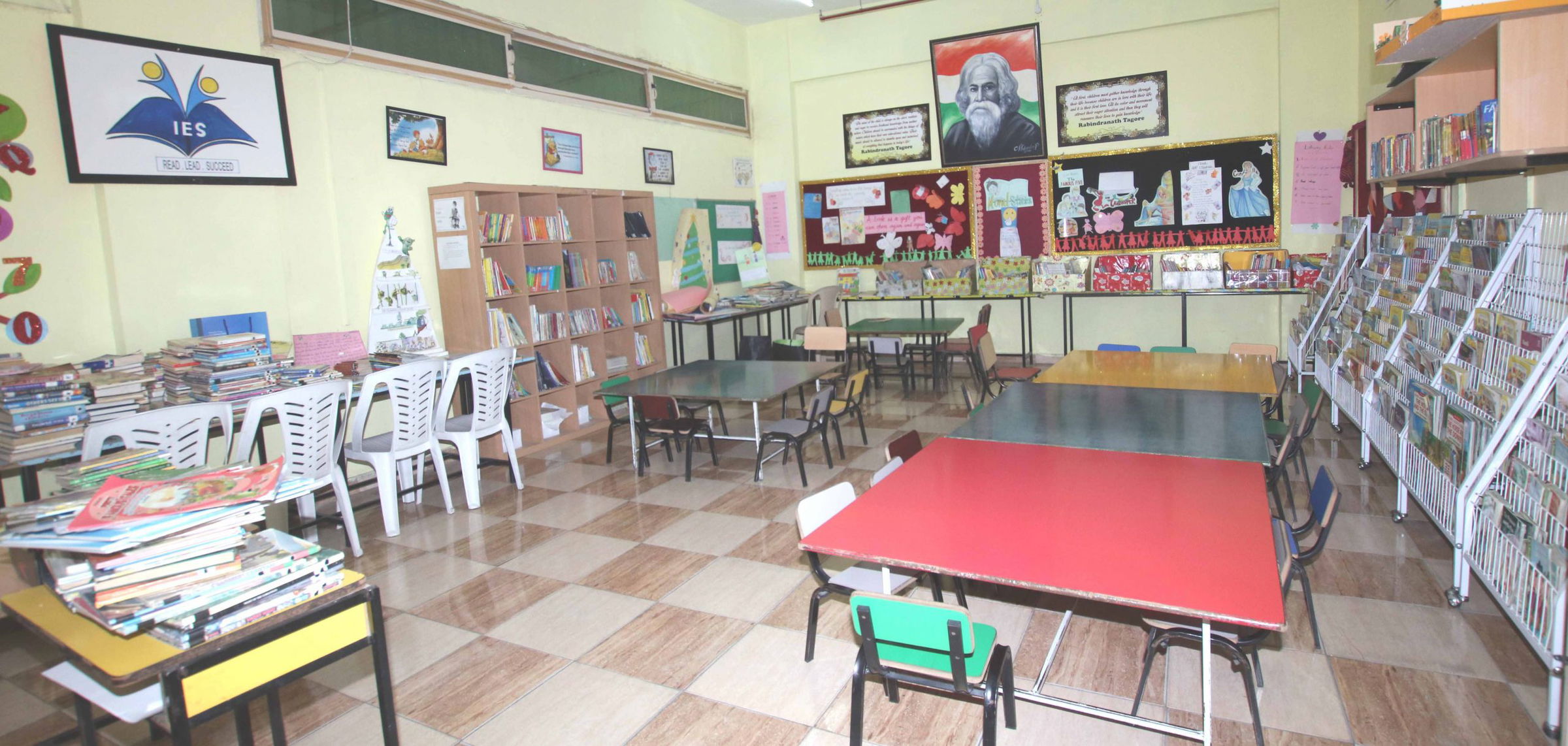 IES Junior Library is known as "Tagore Library." The primary school library has a specially designed colourful story-telling corner. This library also holds special events from time to time, which encourage reading habits among the student.
Middle and Senior Wing Library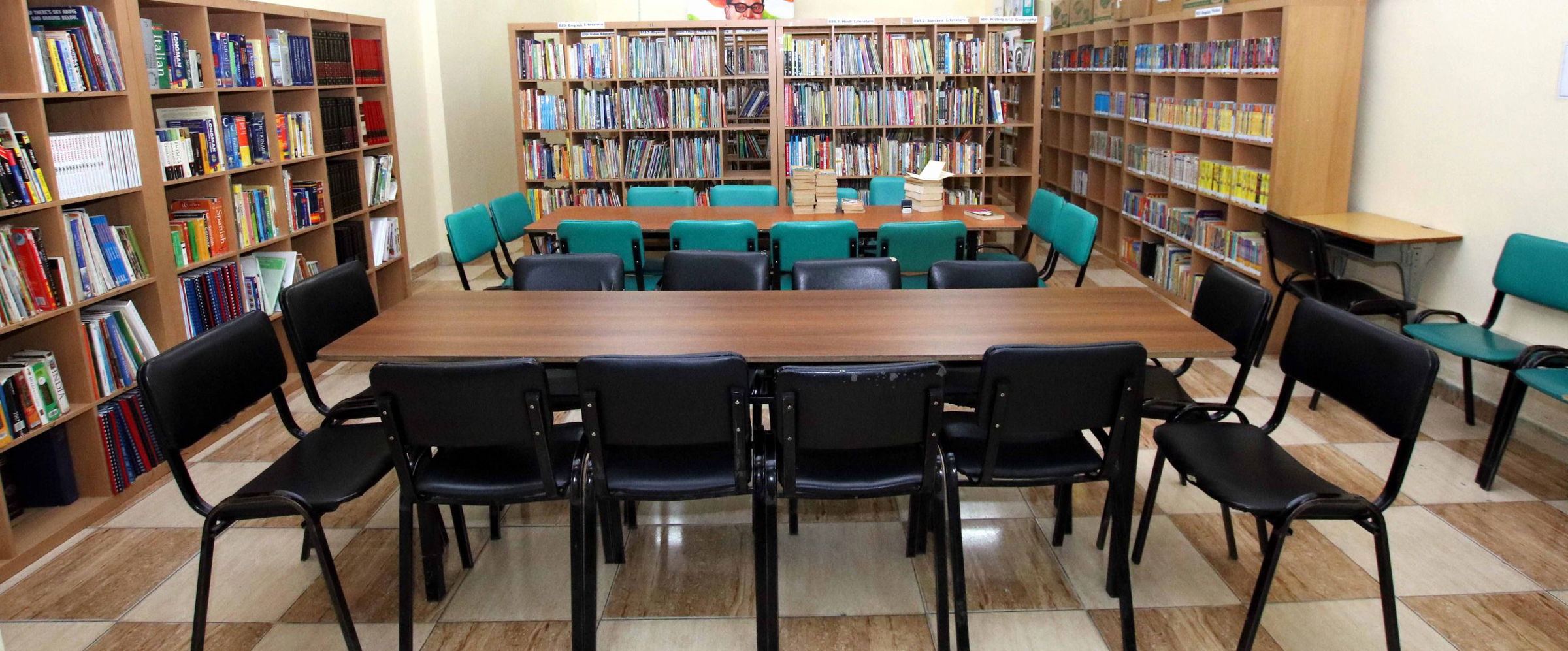 IES Middle and Senior Wing Library is known as "Dr. B. R. Ambedkar Library". This library has a rich collection of over 11,000 books that includes fiction, non-fiction, biographies, encyclopedias, storybooks, picture books, dictionaries, year books, maps, reference books in various academic subjects, teacher resources, etc. and education DVDs/CDs which provide the students with an easy access to the realm of knowledge. The library has subscribed periodicals: over 30 magazines and 05 national and international newspapers. Internet browsing facility in the library enables children to access various online education resources and seeking additional information.
The library follows an open access system. The books are classified and stack arrangement has been done according to the Dewey Decimal Classification (Ed.22). Each book is bar-coded and spine labels are attached.  All new books are arranged on a display shelf and through the circular updated to the library user. The stock and services of the library have been automated with an Integrated Library Management software.
An Online Public Access Catalogue of library holdings is available. Patrons (Library user) can search by using keywords, author, title, and subject. Reading Room has a capacity of 60 seaters with well-furnished furniture. Library provides several services to the user with utmost satisfaction
"Tomorrow is too late. Yesterday is over. Now is exactly the right moment to start reading…"